Milwaukee Area PetCare
Pets are family and they deserve to be treated that way. That is why Nikki's Pet Services will treat your pet as their own. Whether it be for daily exercise or to welcome your pet into our home while you are away. We will always be punctual, accommodating, professional and loving to your furry family!
*Excuse the Mess! This website is still under construction!
Our Services
We offer daily dog walks, drop in visits, dog boarding in our home, cat care, critter care,
and any other services you may need for any pet!

Our sitter was a well-organized and thoughtful caretaker. A true professional. You will always know that your furry friend is well taken care of!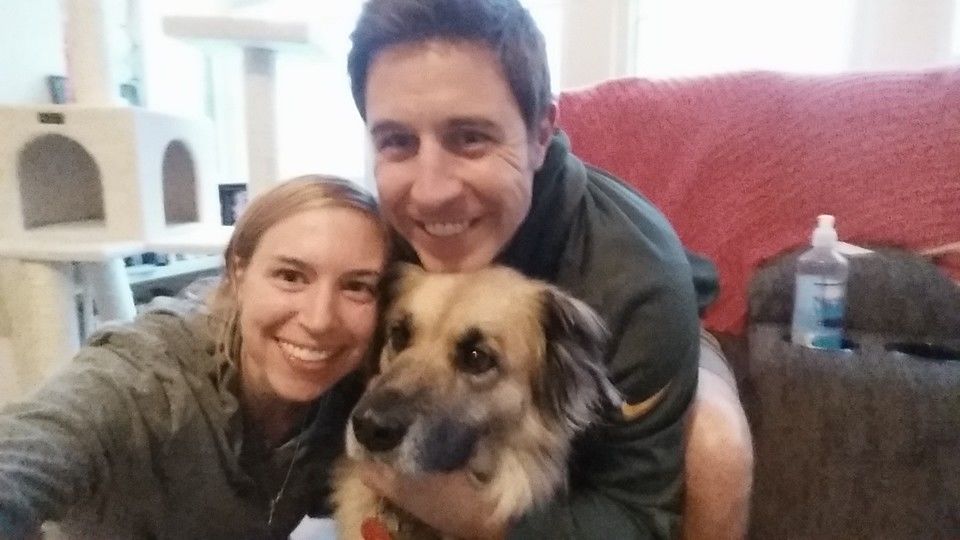 Want to learn more?
Visit our Facebook page!
https://www.facebook.com/NikkisPetServicesMKE/
Contact Us