Services and Rates
Nikki's Pet Services wants to help you and your pet however we can! That is why we try to offer a variety of services at a reasonable price in the Milwaukee area. We service downtown, the East Side, and Shorewood. We are currently in the process of expanding into Bayview, Wauwatosa and Whitefish Bay! Our main services include dog walking, dog boarding, cat drop in visits, and small animal care.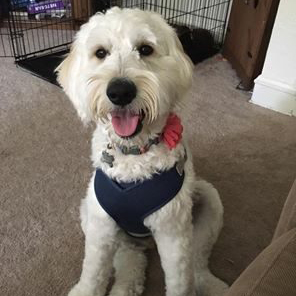 Dog Walking
This service is offered for a variety of time intervals to meet the needs of a variety of dog and owner's needs.
20 minute stop $18 (Add $3 for each additional dogs)
30 min stop $22
45 minute stop $32
60 minute stop $42
*Add $8/per walk for holidays
*Add $3 for weekend walks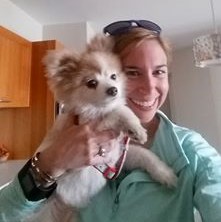 Dog Sitting
Your dog will have their own vacation while you are away on yours!
(Single Dog Rate)
$25 for the day (less than 8 hours)
$30 for 8-12 hours
$45 for a full day and night
*Add $25 for each additional dog
*Add $10/per day for holidays
*Pick up and drop off- Add $10 each

**We are not accepting new boarding clients in our home at this time. Sorry!**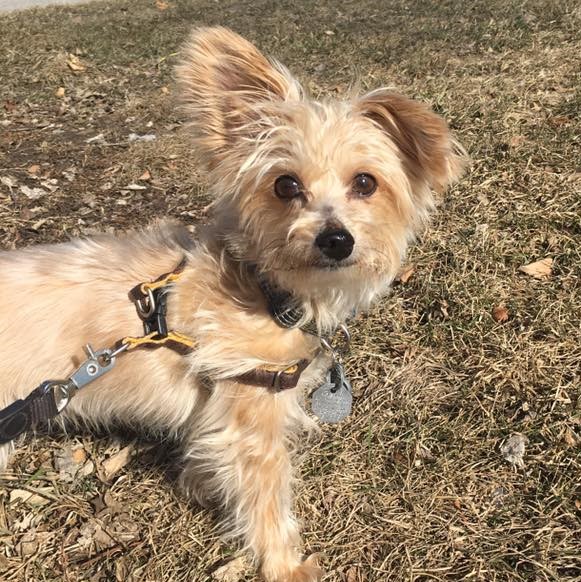 Drop in Visits to Client's Home
This is a great option if you are just going away for the day, weekend, or if we are booked for dog boarding but you still need your dog taken care of.
30 minutes $22
20 minutes $18
This includes feeding, a walk, etc.
*Add $3 per dog
*Add $8/per service for holidays
*Add $3 to weekends

*Key pick up/Drop off $10 each after first time.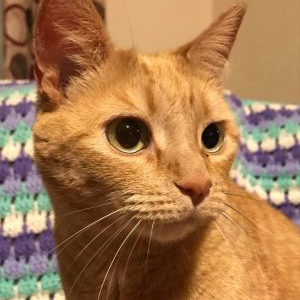 Cat Sitting/Small Animal Care
This is similar to dog drop in visits but for cats and other small animals such as rabbits, guinea pigs, etc. This services includes feeding, litter box cleaning and plenty of love for your pet.
Prices:
$18 per visit (up to 20 minutes)
Up to a 20 minute stop depending on care needed (some small animals require less than others)
*Add time to make it a 30 minute stop, $22
*Price stays the same for up to 3 animals.
*More than 3- add $3
*Add $8/per day for holidays
*Add $3 for weekend care
*Price increases depending on location!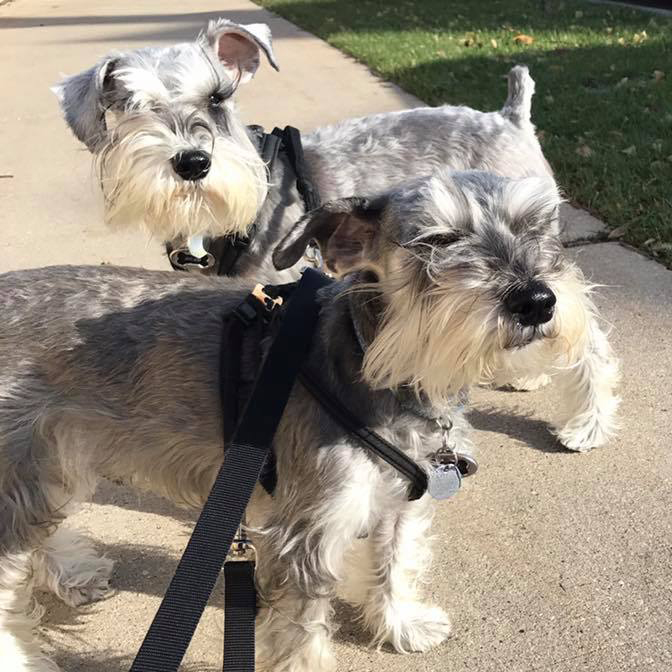 House Sitting in Owners Home
This is a great option for dogs who do better in their own home environment. The sitter will stay over in your home and care for your pets.
Prices:
$110 per day/night. Includes a mid day walk.
$60 for a day without an overnight
*Add $10 per dog
*Add $10/per day for holidays
*Add $5 to weekends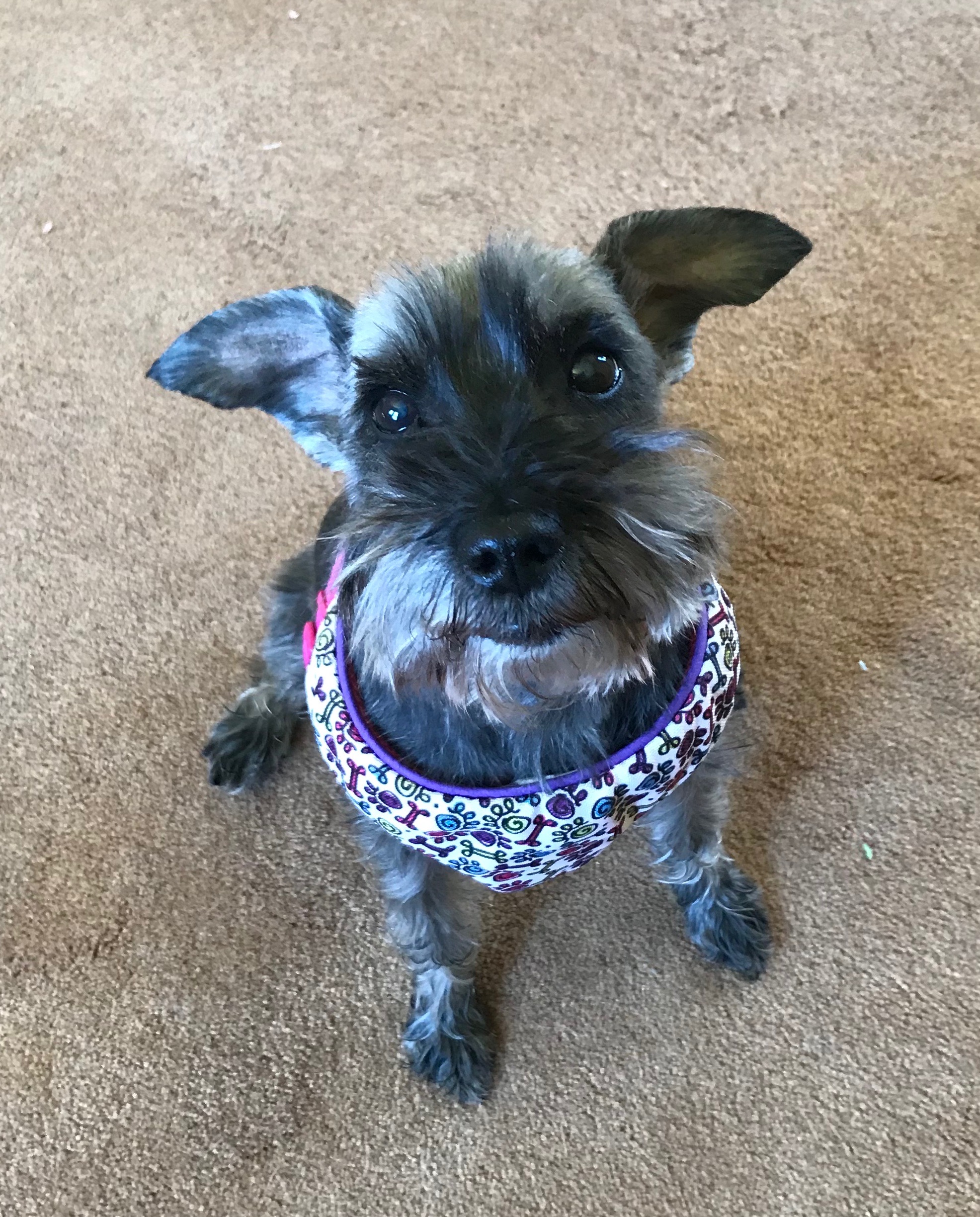 Bathing & Grooms
*Currently not offering any grooming or bathing services!!*
Does your dog need a bath but you dread the mess? Getting shaggy and need a trim?  Bring them to us!  We have bathing and basic grooming options to fit your needs! 
Bathing Prices:
$25 (small dog, <20 lbs.)
$30 (Medium, 20-49 lbs)
$35 (Large, Over 50 lbs.)
Groom Prices Range from $55-$70 depending on breed/fur type and size.
*Save $10 when you bundle a bath & groom!*
*Add $10 to have us deliver your dog to this service.*  
*Currently not offering any grooming or bathing services!!!*
*Depending on where your pet sitter is coming from, there may be an additional $2-$5 travel fee added to your service.